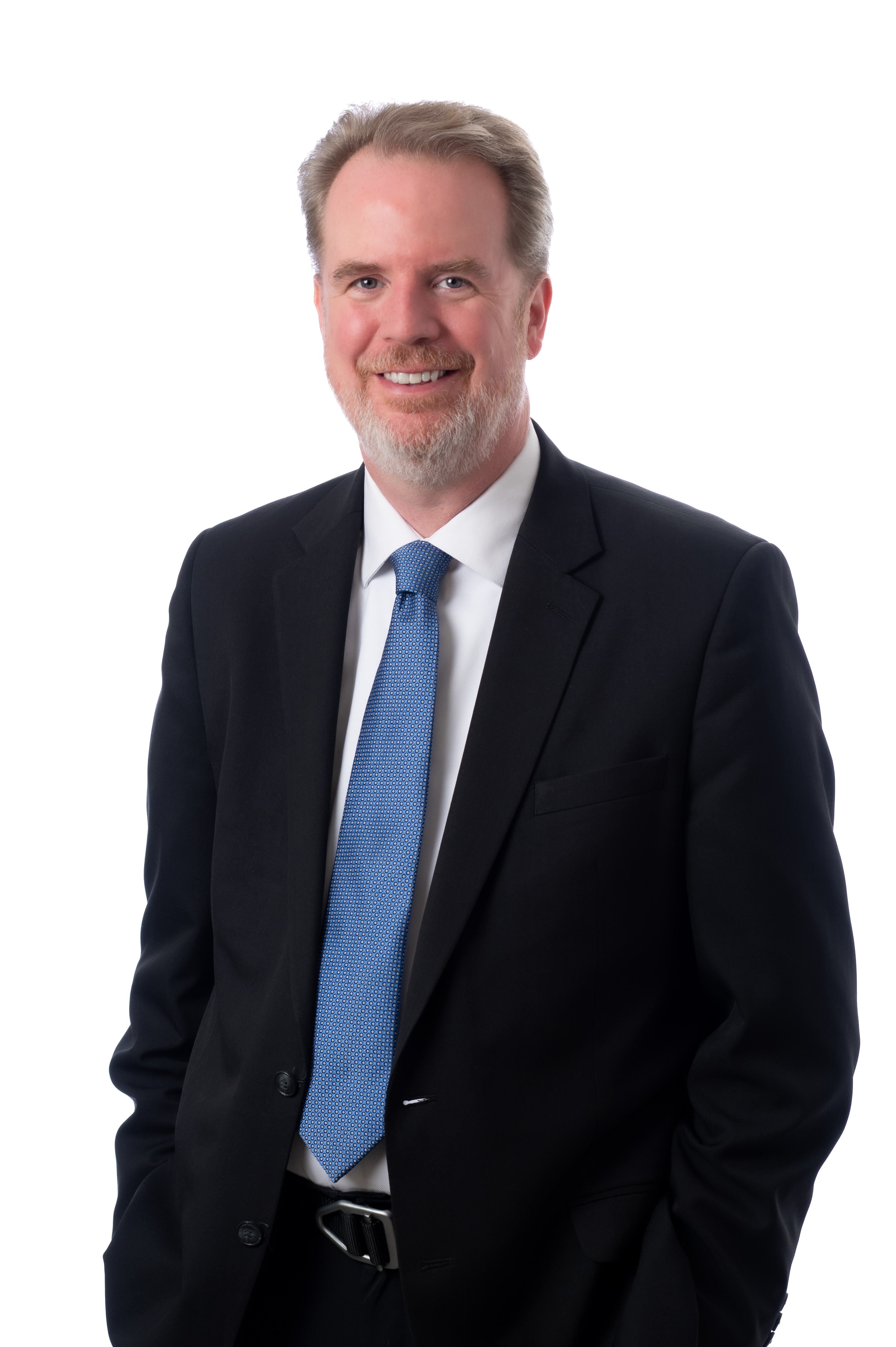 Martin A. Wildy, CFA
Abundance Investment Committee
Martin Wildy is a member of the Abundance Investment Committee. Martin is a co-founder of Investment Research Partners, a sub-advisor to Abundance, and has over two decades of direct investment experience. Prior to co-founding Investment Research Partners, Martin worked for Eventide Asset Management in Boston, MA as a mutual fund manager overseeing income and dividend focused funds for Eventide. While at Eventide, Martin was also involved in building and managing a global equity income portfolio and multi-asset class fund models. In addition to portfolio management responsibilities at Eventide, Martin worked directly on researching companies and vetting investment ideas with the broader investment team. Martin has spoken at numerous conferences on values based investing and related investment opportunities.
Bachelor's degree in Finance from Penn State University
Chartered Financial Analyst (CFA)
Martin A. Wildy is registered as an Investment Adviser Representative of Abundance Wealth Counselors, LLC. He is also a partner at Investment Research Partners, LLC. Investment Research Partners, LLC has been contracted by Abundance Wealth Counselors, LLC to provide sub-advisory services to Abundance Wealth Counselors, LLC.