Richard DeFluri founded Abundance, an investment advisory service, in 2001 because there was something missing in the industry.
Clients experienced a lack of coordination between their accountant, attorney, financial advisor, and other specialists. While each advisor may have performed admirably in their respective areas, the client was underserved. Abundance set out to fill that void as an investment advisor and a fiduciary to its clients by providing holistic guidance and coordinating with other experts. As a result, the client can be optimally positioned to accumulate, utilize, and pass along wealth.
At Abundance, we manage the administrative details so that you can focus your energy and attention on what you do best and enjoy your leisure time, safe in the knowledge that we are working in your best interests as a fiduciary. Abundance is composed of experienced, specialized professionals whose first focus is the client.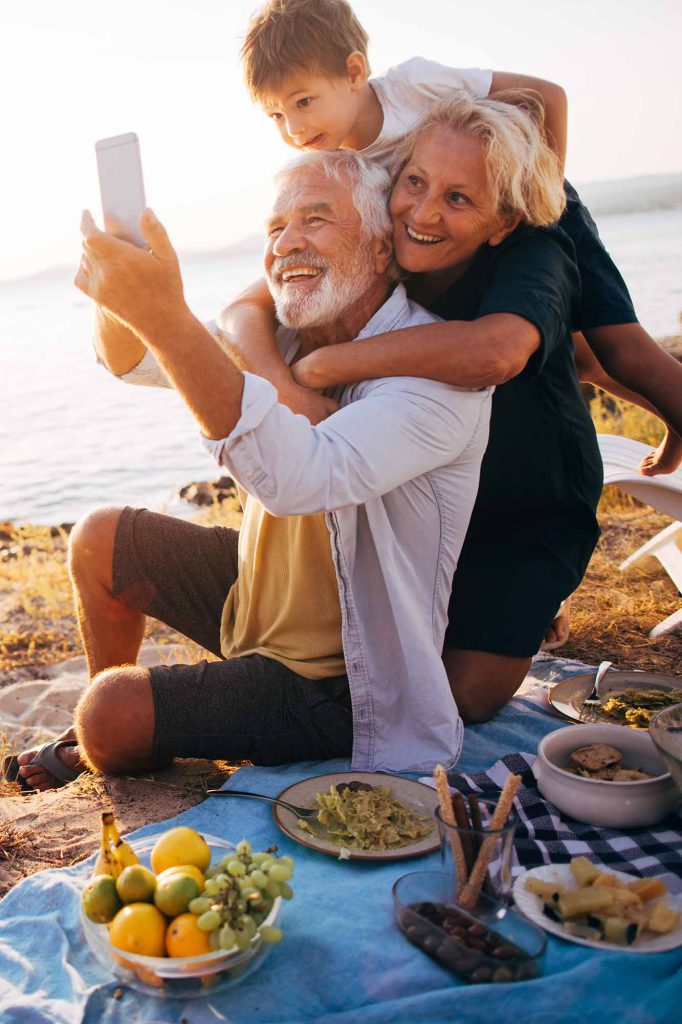 Our Values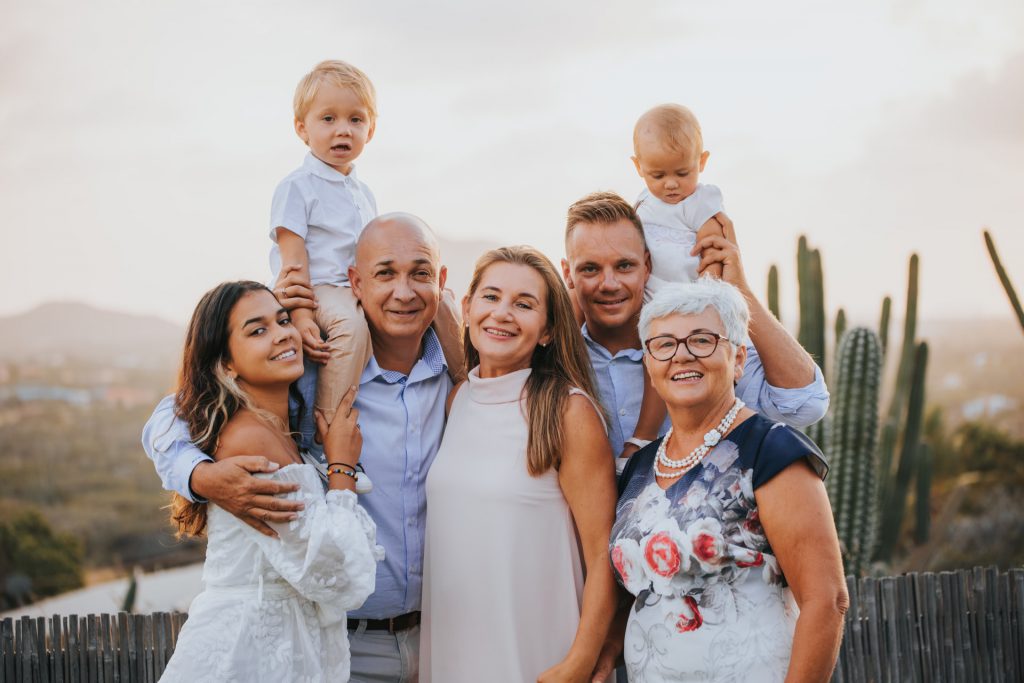 Your Time is Precious
It's our pleasure to do work and research, freeing up your time to focus on what's most important to you.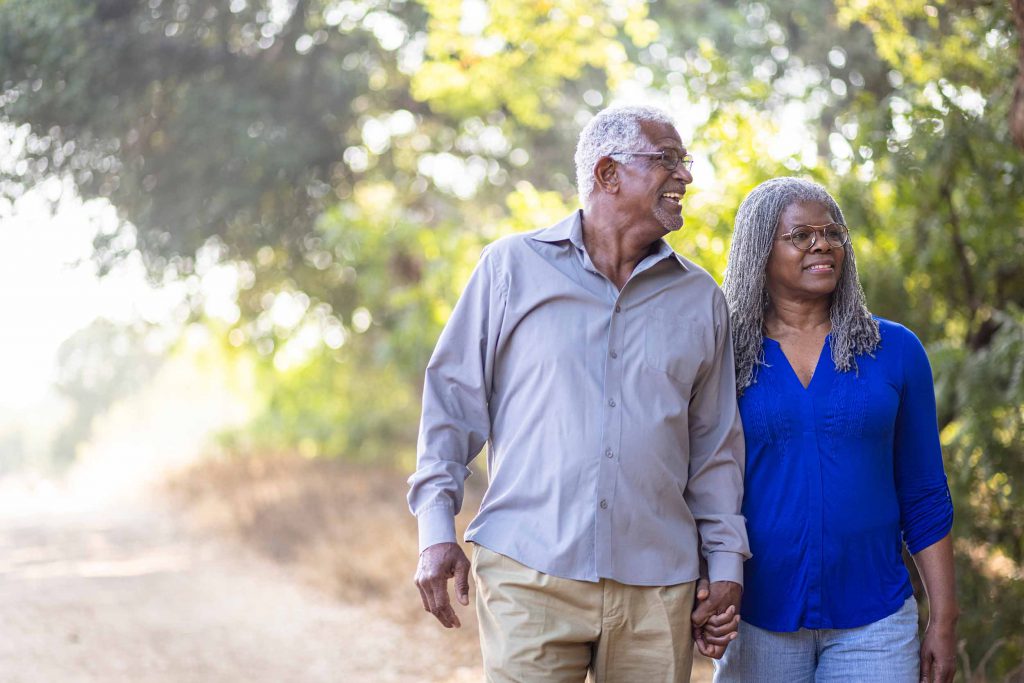 Your Security is Priceless
As your fiduciary, our goal is to ensure you sleep well at night, knowing you've made optimal decisions.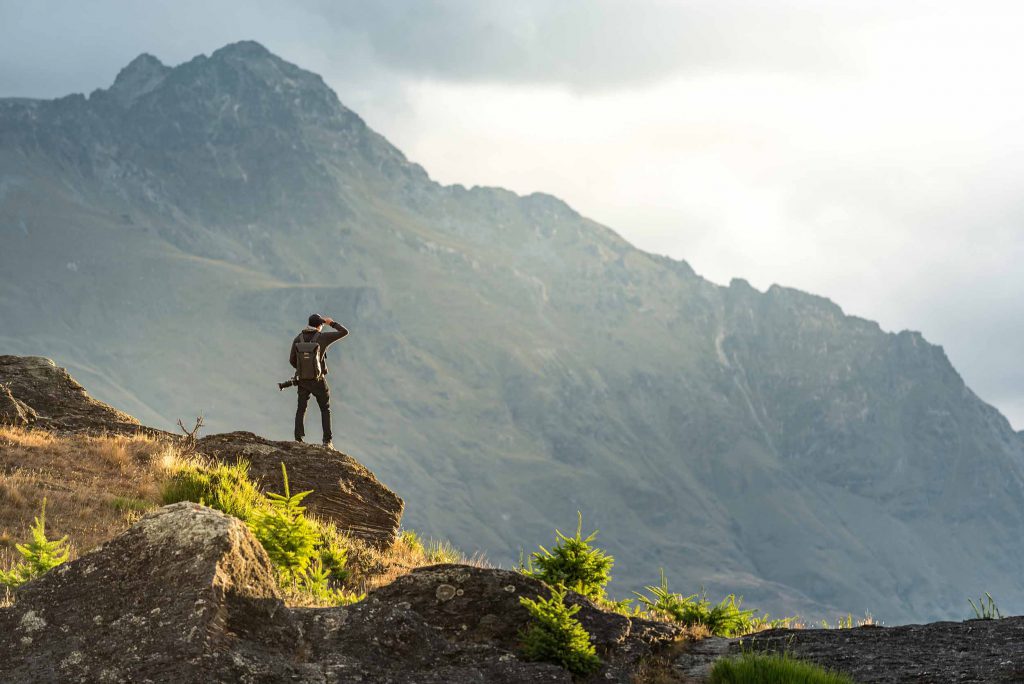 Your Values are Paramount
Your financial strategies can and should align with your personal values.
Our Approach
The steps we use have stood the test of time. These are foundational to our process.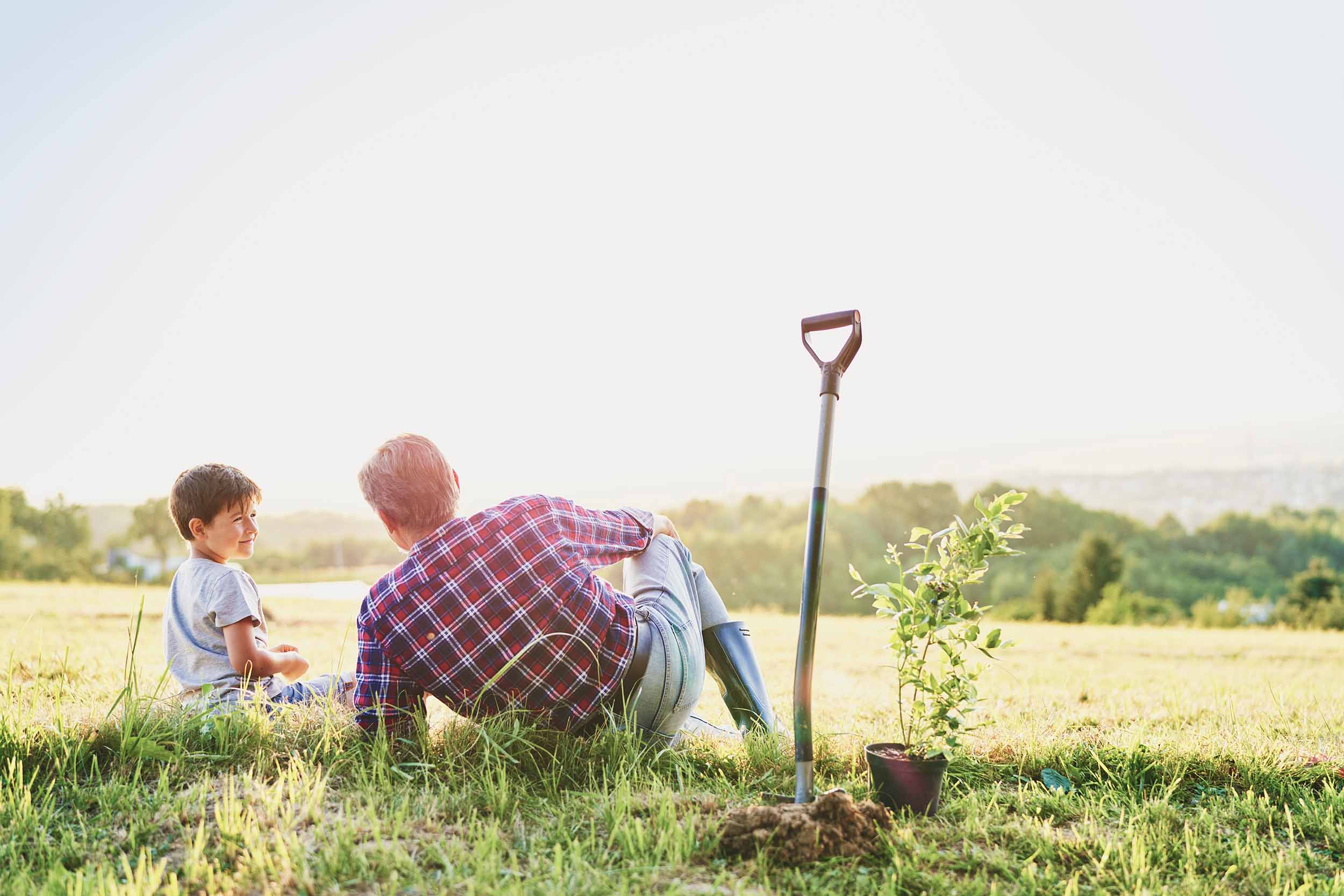 Step 1
The Groundwork
As a new Abundance client, you participate in a unique information and financial psychological gathering process called The Groundwork. This phase is designed to bring to light who you are, where your priorities lie, and what your present and future picture looks like. To gather a complete understanding of your individual needs, we utilize a variety of proven techniques. Based on the information gathered we determine such things as your spendable income, current asset mix, current tax structure and strategy effectiveness.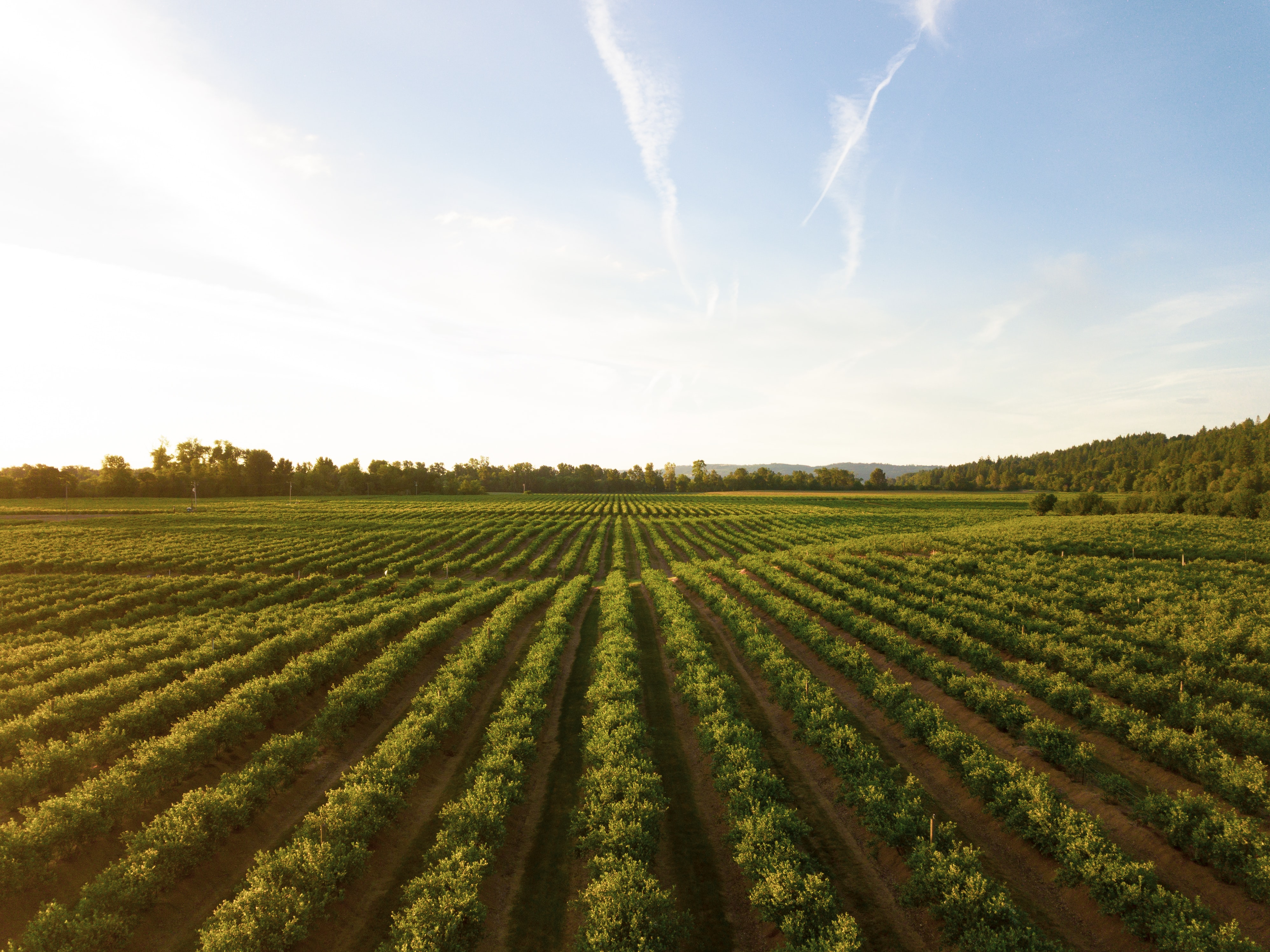 Step 2
The Landscape
In The Landscape, Abundance designs a financial "blueprint" based on your opportunities and what financial tools and strategies are appropriate for you. We apply methods such as capital deferral, legacy pension, and family wealth shift to get you started toward tax minimization and asset protection and build a network with other advisors, tax attorneys, CFAs, CPAs, and business development experts.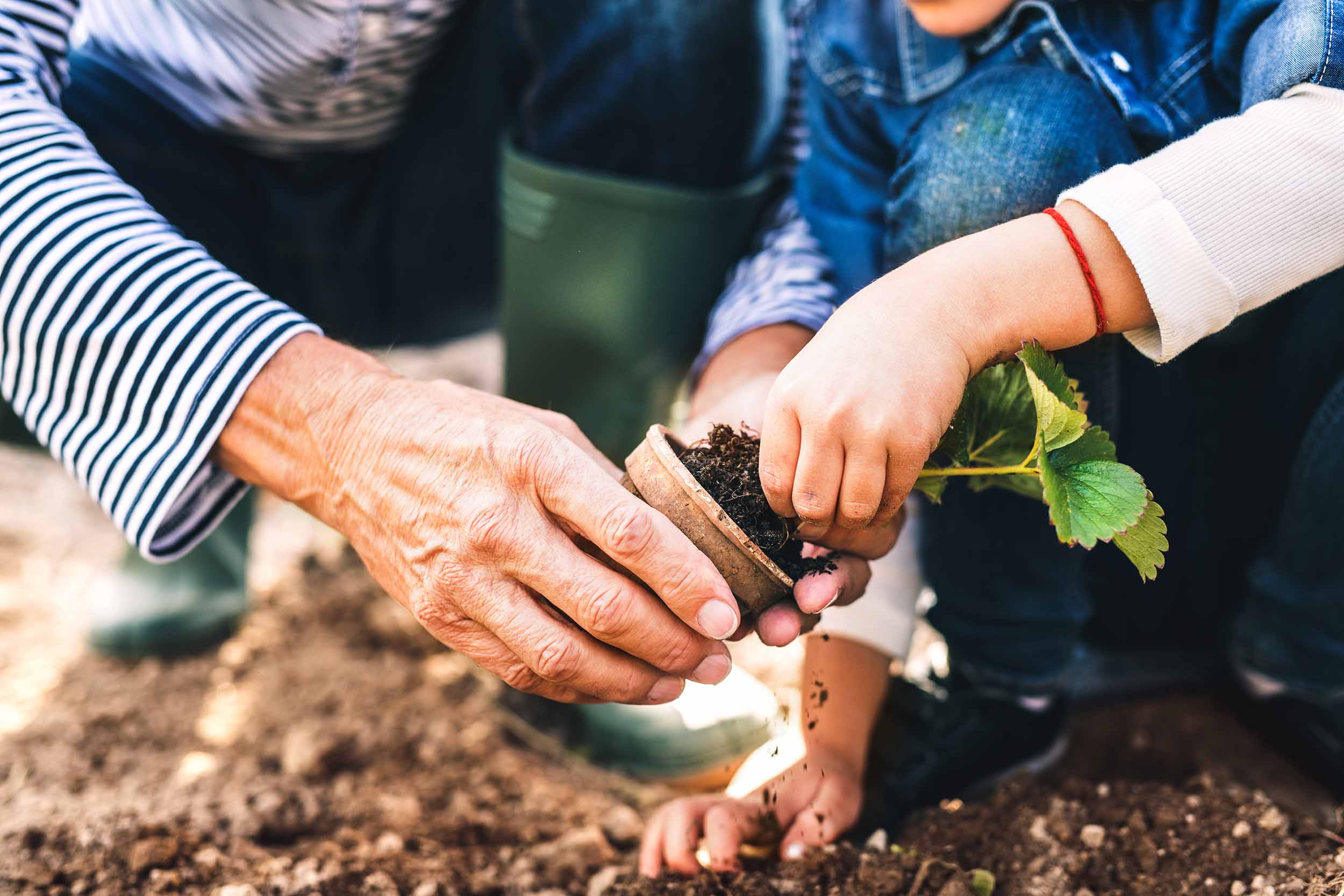 Step 3
The Planting
It is in The Planting, as the name implies, that we "sow the seeds" of your financial future. The Planting involves coordination among your network of advisors to facilitate the preparation of financial, legal, and tax documents; asset transfer; and cash flow mapping.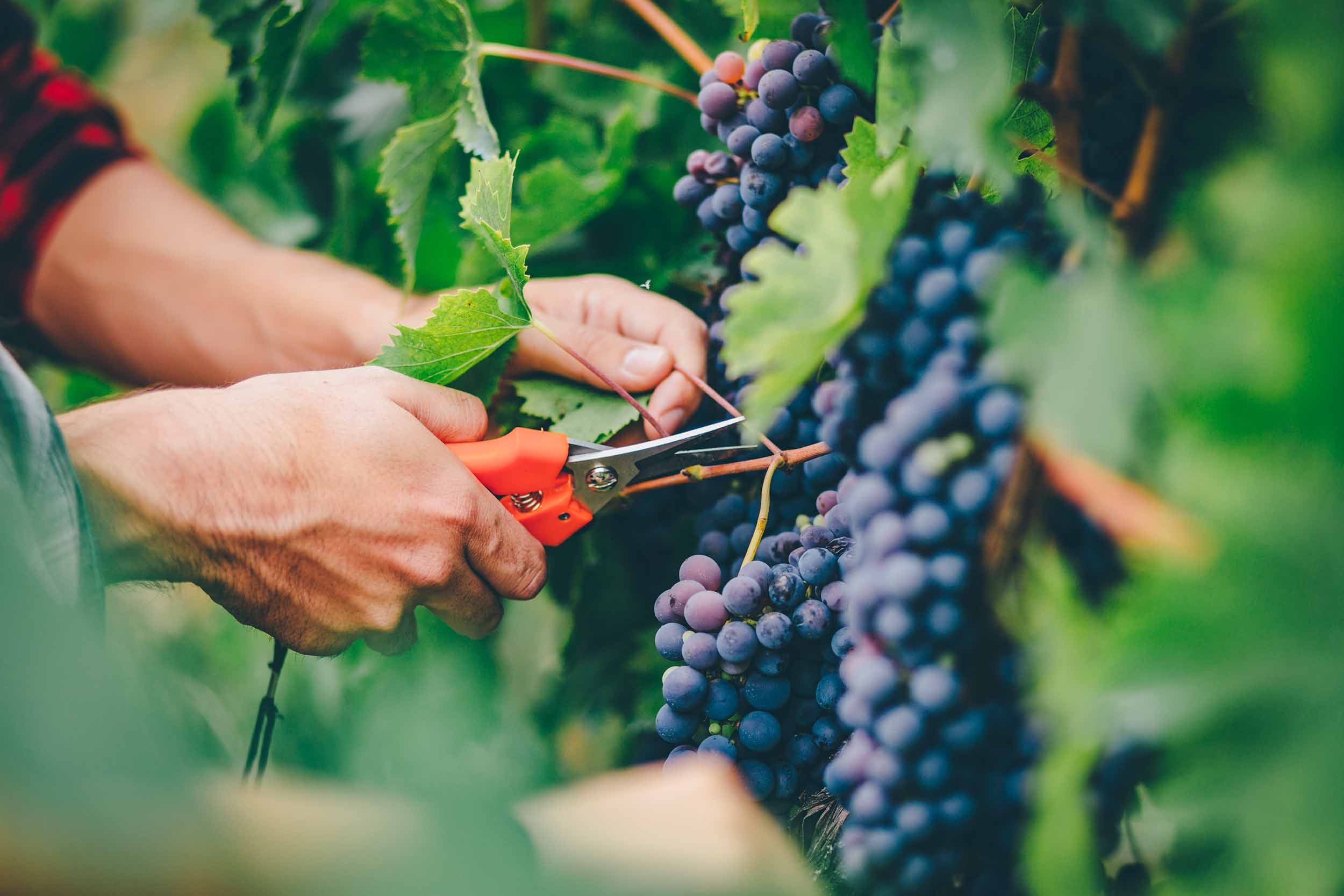 Step 4
The Cultivation
The Cultivation frees you from financial administration confusion. We coordinate with professional advisors in other areas of expertise and integrate investment planning with income tax planning, family gifting, and charitable planning. Wealth protection and enhancement are never static. Abundance supports active, ongoing administration to ensure that everything is current.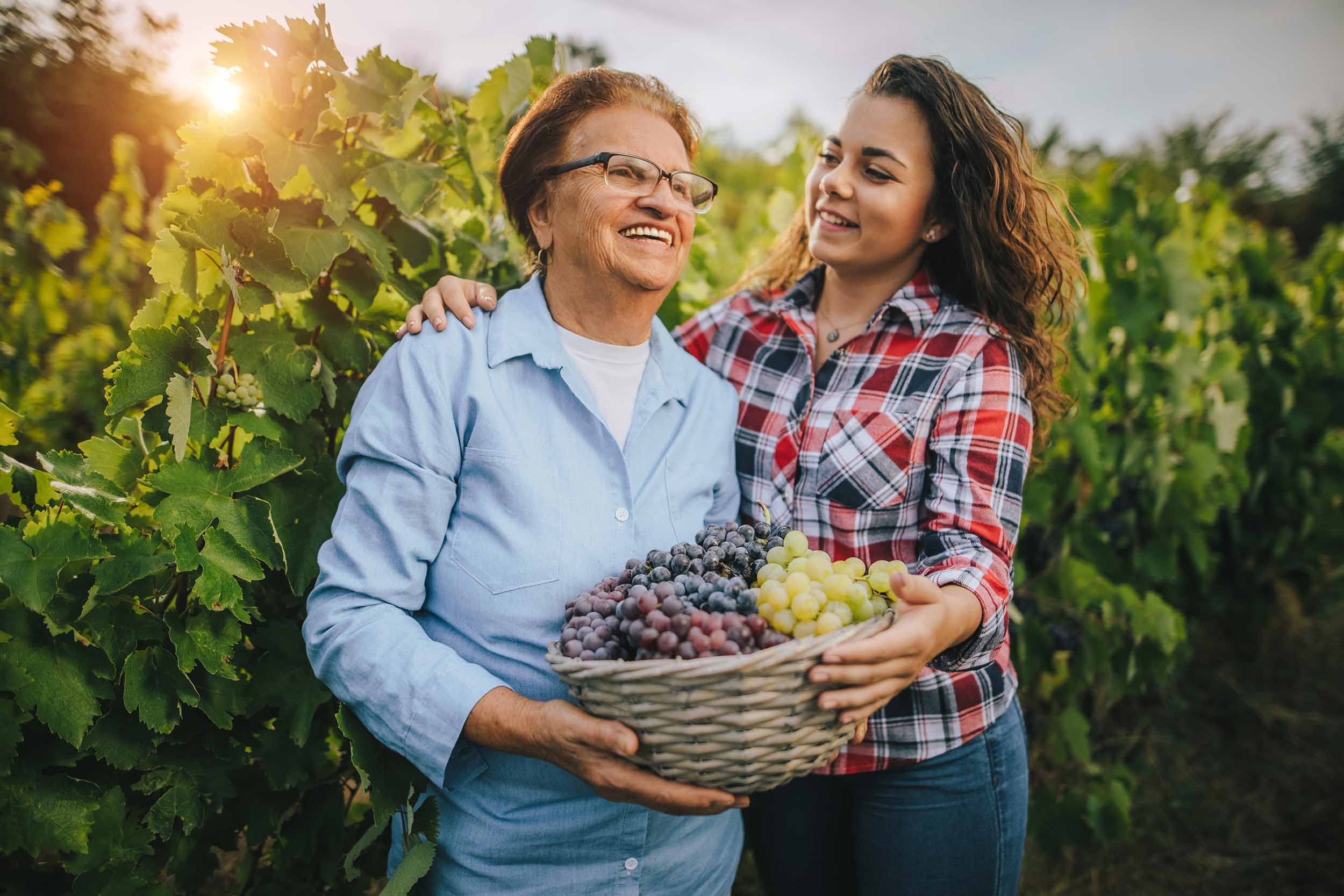 Step 5
The Harvest
The Harvest involves the implementation of a four-part strategic and tactical process called the Investment Protocol: a. We define objectives b. We formulate policy and allocate assets c. We select appropriate investments, some of which are managed internally and others that utilize outside fund managers. Outside funds and managers are screened carefully and Abundance maintains ongoing due diligence on these companies, funds, and managers d. We report, recommend, and reallocate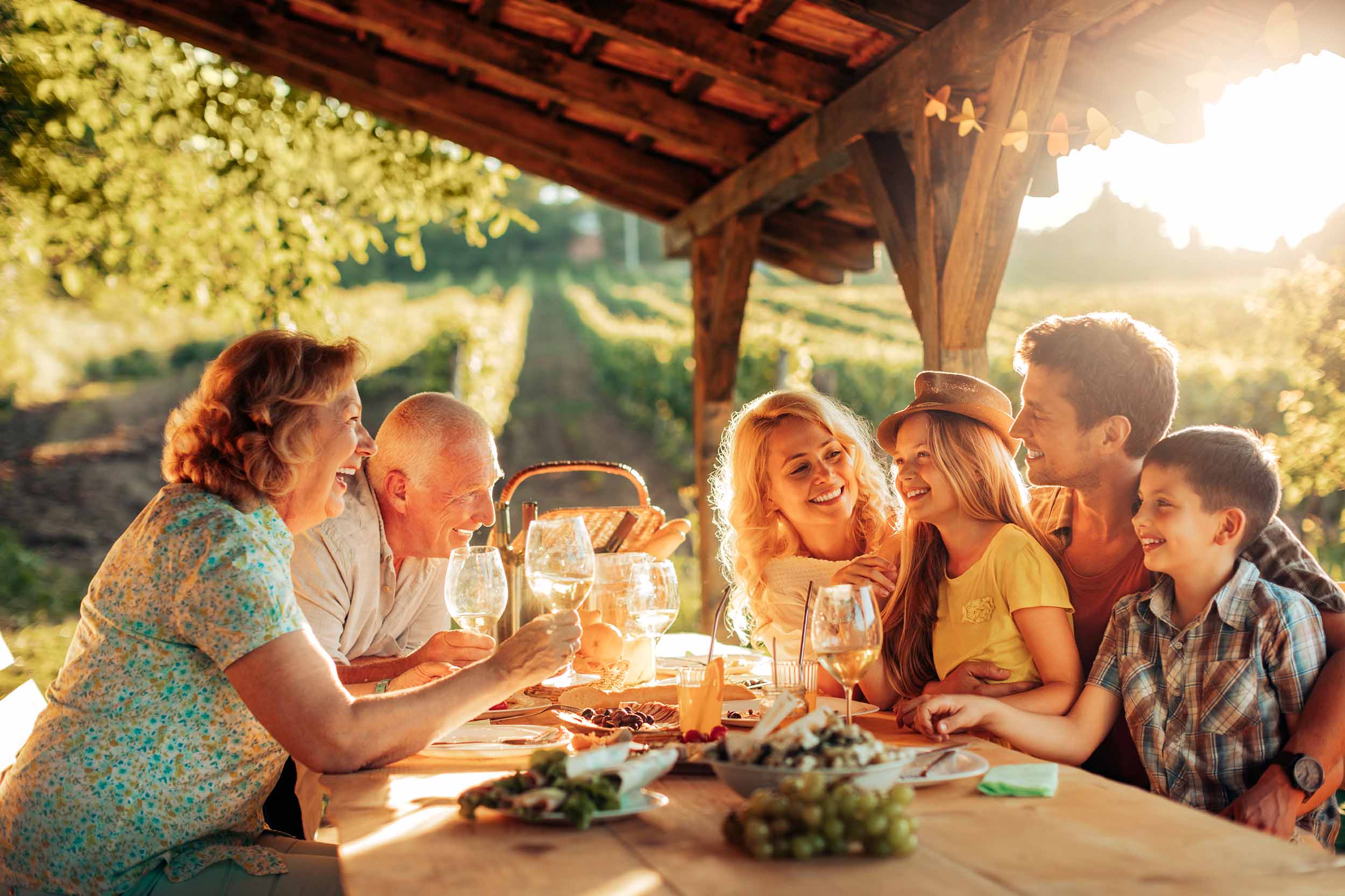 Step 6
The Rejuvenation
Dramatic changes in your life, both positive and negative, invariably necessitate changes to your wealth strategies. Is there a marriage or divorce pending? Have you become disabled? Have you had a child? Have your children had children? Have you inherited a large sum of money? Are you planning the adventure of a lifetime? The Rejuvenation is an ongoing process. We understand that change is inevitable, and your life is not static. Therefore, we will work with you to adjust your strategies to accommodate changes in your goals and circumstances.
Our organization's success is dependent upon placing the client's interests first. We work as one cohesive team, treating each other with respect, maintaining integrity, and continuously improving our work performance. — Jamie Felker, MAOM, AIF®