Investments
We work with you to protect and build your legacy on the foundation of your values.
Portfolio Management
Private Investments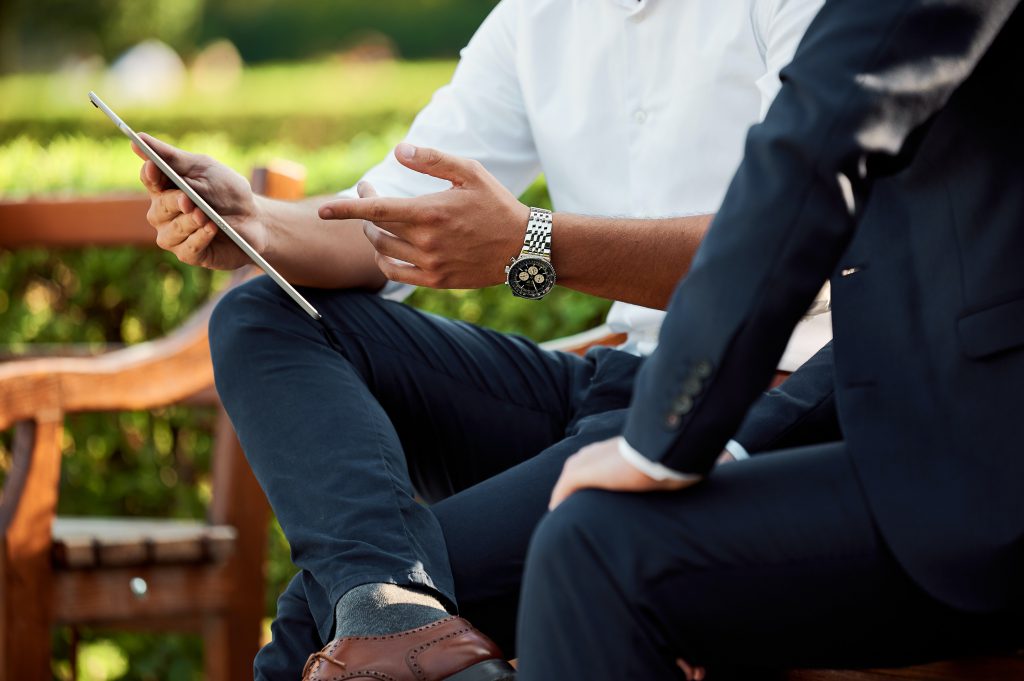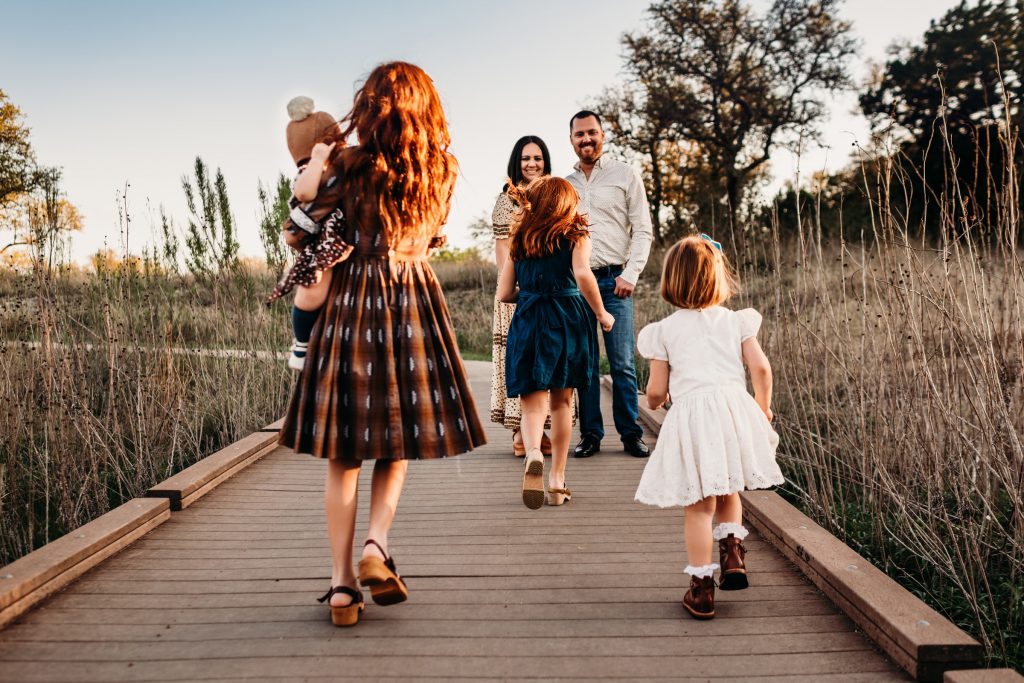 Family Office
With an understanding of your complete financial picture, we are able to customize and maximize your collective wealth strategy.
Trust & Estate Planning
Tax Planning
Succession Planning
Captive Insurance
Banking
Business Counseling
Asset Protection
Insurance
Retirement
For individuals or groups, we will help you develop a secure plan for your well-deserved retirement.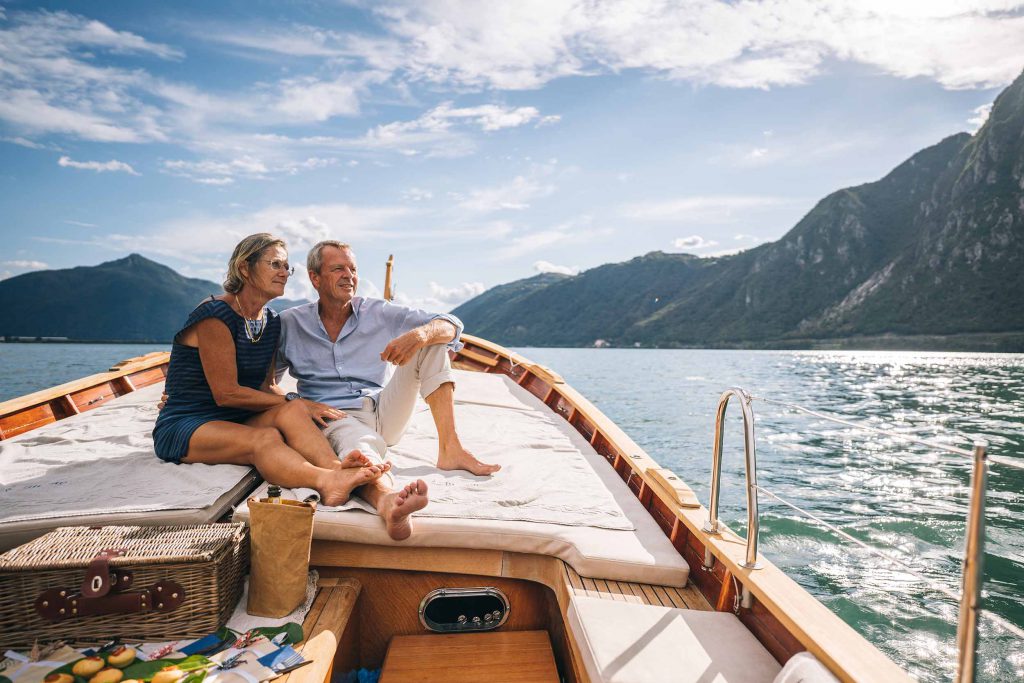 Our clients care deeply about their families and are dedicated to their success. The reason for our company's existence is to support those interests and dedication. — Jamie Felker, MAOM, AIF®