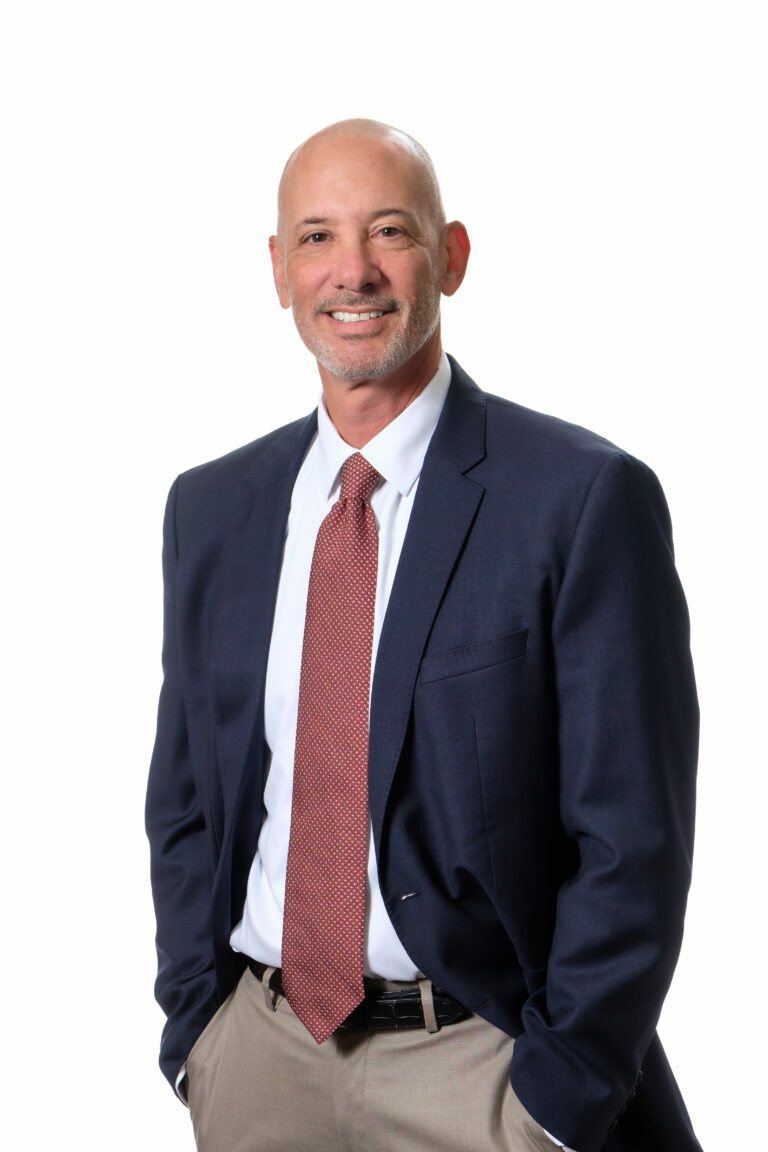 Gary F. Weltmann, JD
Insurance Counselor
Gary F. Weltmann is Abundance's Life, Disability and Long-Term Care Insurance Counselor. Gary has worked exclusively in the insurance industry since 2008, when he became the Managing Member of MD Group LLC which acted as the exclusive consultant to a top five national insurance carrier in its physician disability segment.
In 2012, Gary founded Executive Insurance Advisors LLC, an insurance agency specializing nationally in Life, Disability and Long-Term-Care Insurance for Professionals, particularly Physicians and Attorneys. Gary's areas of expertise include policy and plan design, contractual / policy consultation, and analysis, claims management and individual hands-on support in all phases of the insurance process.
Prior to co-founding his latest companies, Gary was a principal in several law firms and practiced as a contract litigator and transactional lawyer for nearly 20 years. Gary also served as the Managing Shareholder of a title insurance agency which he founded and grew from a local Maryland state agency with two employees to one licensed nationally and having more than 120 employees.
Gary is a licensed, but not currently practicing, attorney in the State of Maryland.
Education
· B.S. in Finance from Lehigh University
· J.D. from Washington College of Law at The American University
· G.B.D.S from National Underwriter Training and Education