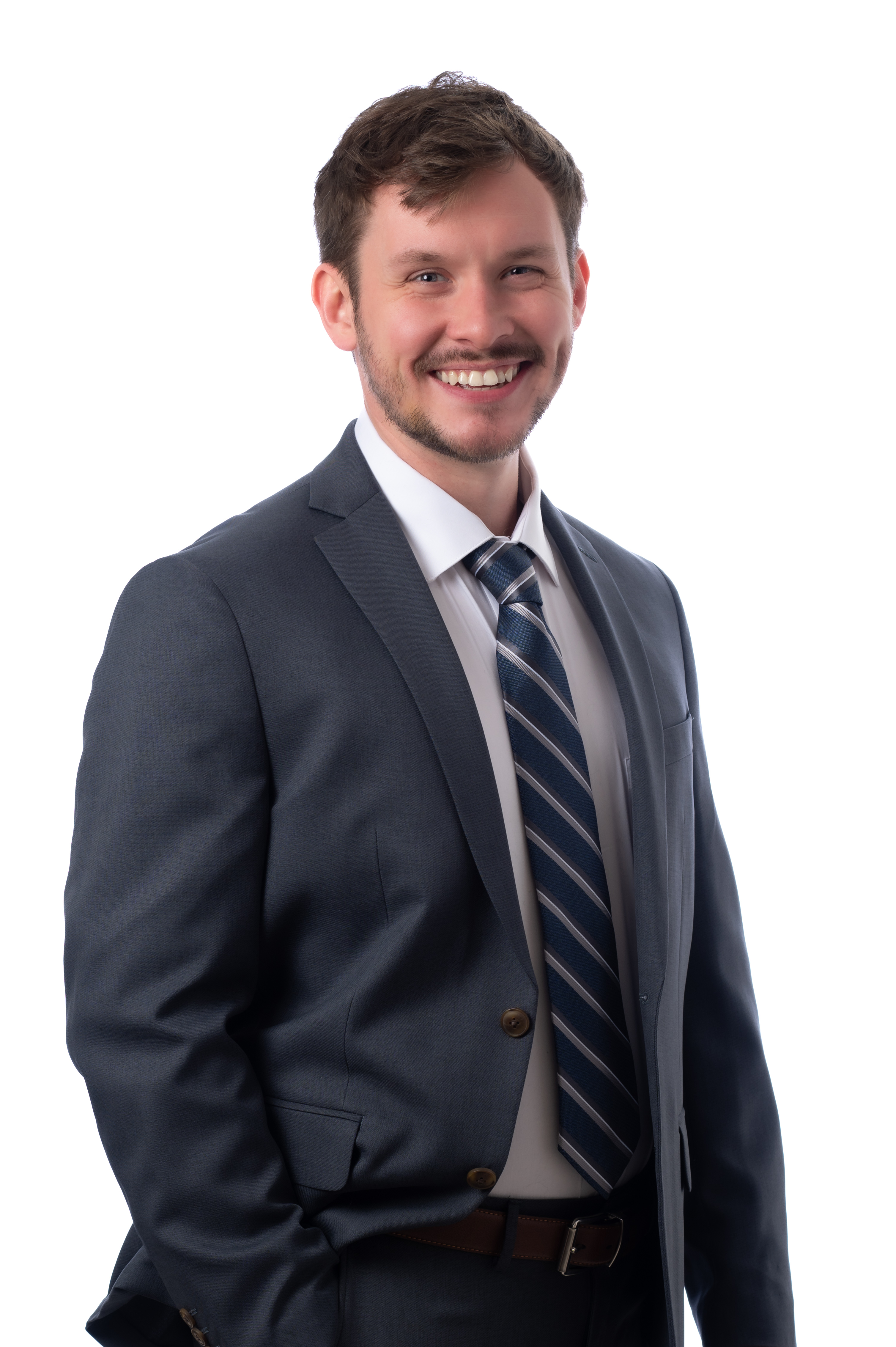 Brandon Scott
Client Relationship Manager
Brandon brings over a decade of Hospitality industry experience, specializing in Private Clubs. He's held critical roles like Club House Manager, Director of Member Services, and Assistant Manager to the General Manager.
With a client-focused background, Brandon excels in operational excellence, attention to detail, and relationship-building. His values of transparency, integrity, and open communication ensure exceptional client care throughout their financial journey.
Brandon performs the role of a Client Relationship Manager. He partners with Wealth Counselors and serves as clients' first point of contact while he works closely with their attorneys, CPAs, and service providers.
Beyond work, Brandon enjoys outdoor activities with his wife and son in Happy Valley.
Education: B.A. in Mass Communications, Wilkes University
Concentration in Public Relations